From all my years as a psychologist and coach I know this to be true:
Everyone struggling with anxiety wishes to be rid of it!
Most people secretly fear they are abnormal...
Anxiety sufferers worry every. damn. day. if they will ever be "normal" again!
You wish you had someone at your side to get you through this.
You feel guilty about asking the same people for the same reassurance - you don't want to be a burden anymore...
If only someone could help you, step-by-step, to change your anxiety...
Am I right?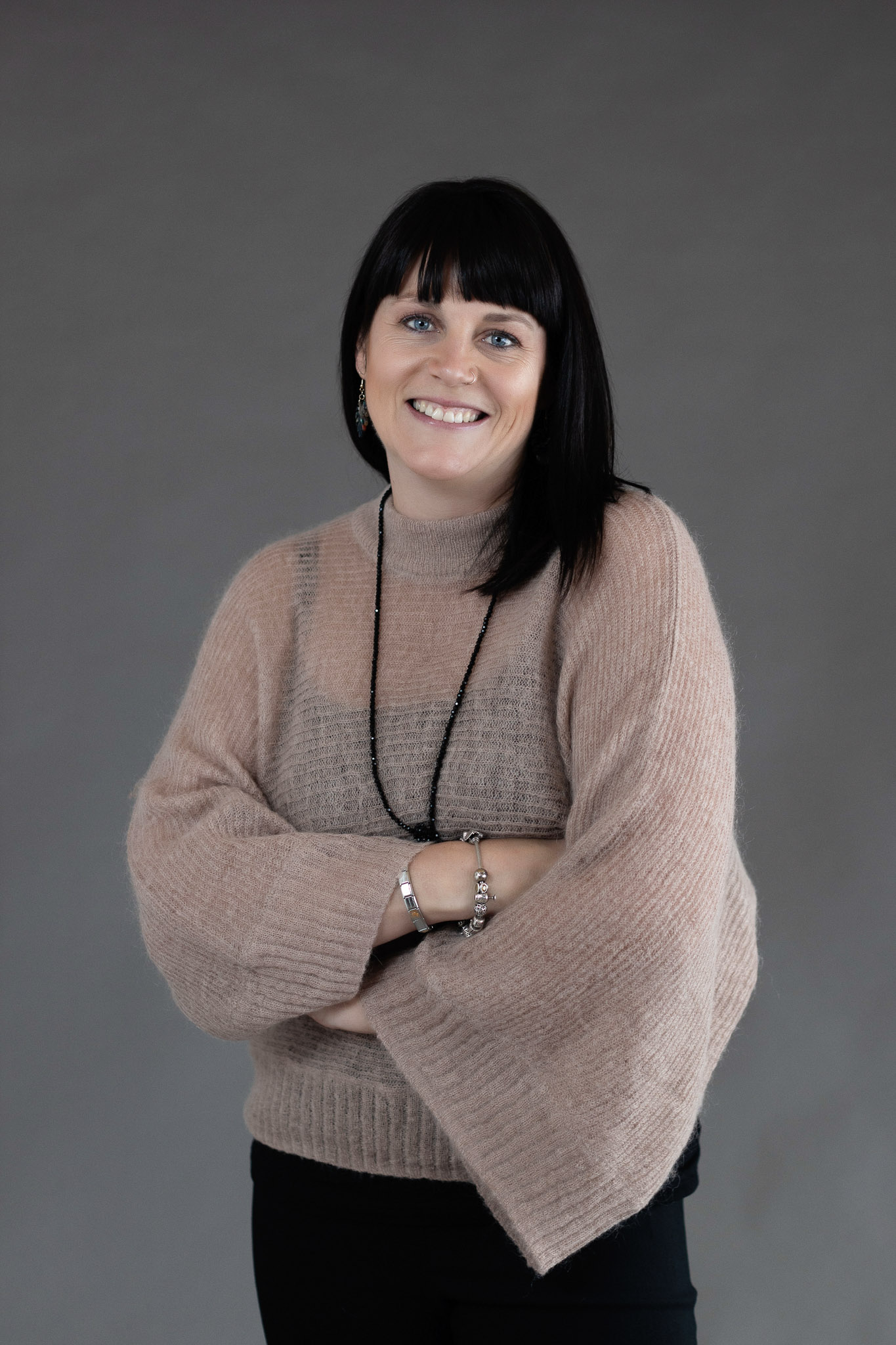 I'll Walk The Journey With You...
As a clinical psychologist with over a decade's experience helping people become unstuck, I have become frustrated with the limited reach of 1:1 therapy.
I know that one hour a week (if you even attend therapy that often) is not enough.
You want someone there to:
hold your hand,
keep you accountable,
walk you through the process.
You need someone to set clear goals with you.
Someone to help you change the relationship you have with anxiety.
I get that.
That is why I have created the Laser Coaching for Anxiety Program.
Here you get unlimited coaching sessions. They are short and sweet so we keep to the point. And you book as many as you like.
Each session comes with a clear action step so that you keep moving forward.
It is time to take action ...
It is time to get your confidence back.
It is time to stop the vicious cycles of anxiety about anxiety... You know; when you worry about your health. You fear your next panic attack. You feel afraid that anxiety will never go away.
Anxiety ABOUT anxiety must STOP.
It is time to get your relationships back. Feel connected again.
It is time to enjoy things again... being with your kids, getting busy with your interests... find the joy!
It is time to get your life back: Be more present in your business / job. Hell - reach that success you dream of.
It is time to sleep better.
It is time to wake up looking forward to the day ahead.
It is time to take action.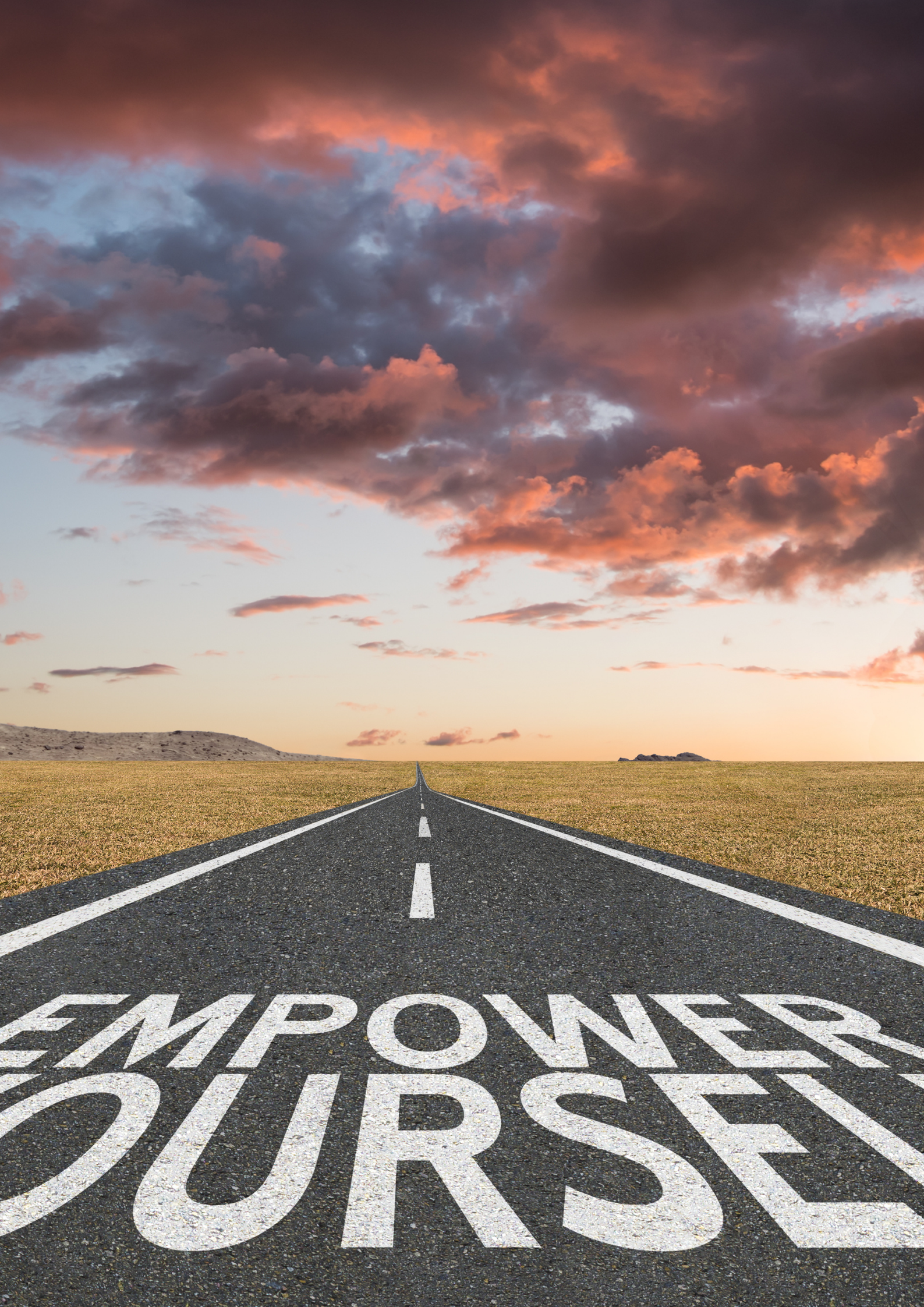 How Does Laser Coaching For Anxiety Work?
The quick answer: You sign up and receive a whole year of unlimited coaching sessions.
Think of this as a gym membership: The gym is there for you to access anytime you want to. You simply attend as much and as often as you like.
Laser Coaching is the same. But better...
We start with: 1 x 30 Minute "Get Clear" Session:
Where your anxiety is stuck
Identify the biggest challenge
The life you want that you don't have
The life you have that you don't want
Clear action steps
Every 90 days: 1 x 30 Minute "State of The Nation" Session
Review progress
Review the plan
Set next steps
In Between: Unlimited Laser Coaching Sessions
15 minute sessions to set clear action steps, ask questions, get reassurance.
Receive a recording of each session
You follow through on the action steps and then book your next session
No limit to how many sessions you can have.
This is NOT for:
People who are not ready to take real action.
People who jump from one solution to the next and do not stick it through.
Anyone who is NOT serious about changing their relationship with anxiety.
The Ideal Client:
The Laser Coaching For Anxiety Program is suitable to individuals who are ready to take clear action, be accountable and create serious change in their lives.
Are you committed to getting your life back?
Taking this step means you are committing to making massive change happen so that you can get your power and your sense of control back!
Better relationships. More confidence. More energy.
The ability to say "yes"! And be fully present.
What is that worth to you?
Let's put it into perspective:
Therapy costs between $150-$600 per month (depending how often you attend). But it is still one hour per week. No additional support when you need it.
Betterhelp is around $65 per week ($260 per month) for unlimited support
Other coaching programs offer 2 x monthly sessions and voxxer support for $300 per month.
The Laser Coaching For Anxiety Program is entirely UNIQUE offering UNLIMITED laser-focussed sessions for 12 MONTHS.
(I only have a handful of clients to make sure we have enough availability for sessions when you need them)
Your transformation is inevitable
With 12 months UNLIMITED laser coaching at just one payment of $997 (That's less than $85 per month for unlimited coaching!)
It's a no-brainer, right?
And to really add value - as a Laser Coaching For Anxiety Client you get 12 months Unstuck Inner Circle Membership absolutely FREE. (value $370)
WHAT'S THE UNSTUCK INNER CIRCLE?
Frequently Asked Questions
What is included in this program?
1 x 30 minute session every 90 days + unlimited laser sessions (15 minutes each) as often as you like.
Unlimited email support
How do I book my sessions?
If your application is successful then my calendar will be made available to you to book your sessions with me.
There are only a handful of people selected into this program to ensure adequate availability of sessions
What guarantees are there?
You are welcome to a full refund within 14 days of purchase.
Thereafter no refunds will be offered.
Laser Coaching For Anxiety Program is for those who are committed to taking action. Please only sign up if you want to create real and lasting change in your life.
Your intake form has been submitted. Check your email for a copy of your responses. If you're accepted, you'll receive an email with a link to checkout.